Investigator
With 21 years' worth of experience as a police detective and a further 10 years in the security field, André at Alwinco brings unequalled skill and a solid understanding of the necessity to link evidence to the investigations that he undertakes.
Dedicated to thorough exploration and meticulous examination of facts, André confidently discloses flawlessly verified information to a full spectrum of private and corporate clients.
As with most highly skilled vocations, experience is the defining factor determining the level of service you will receive.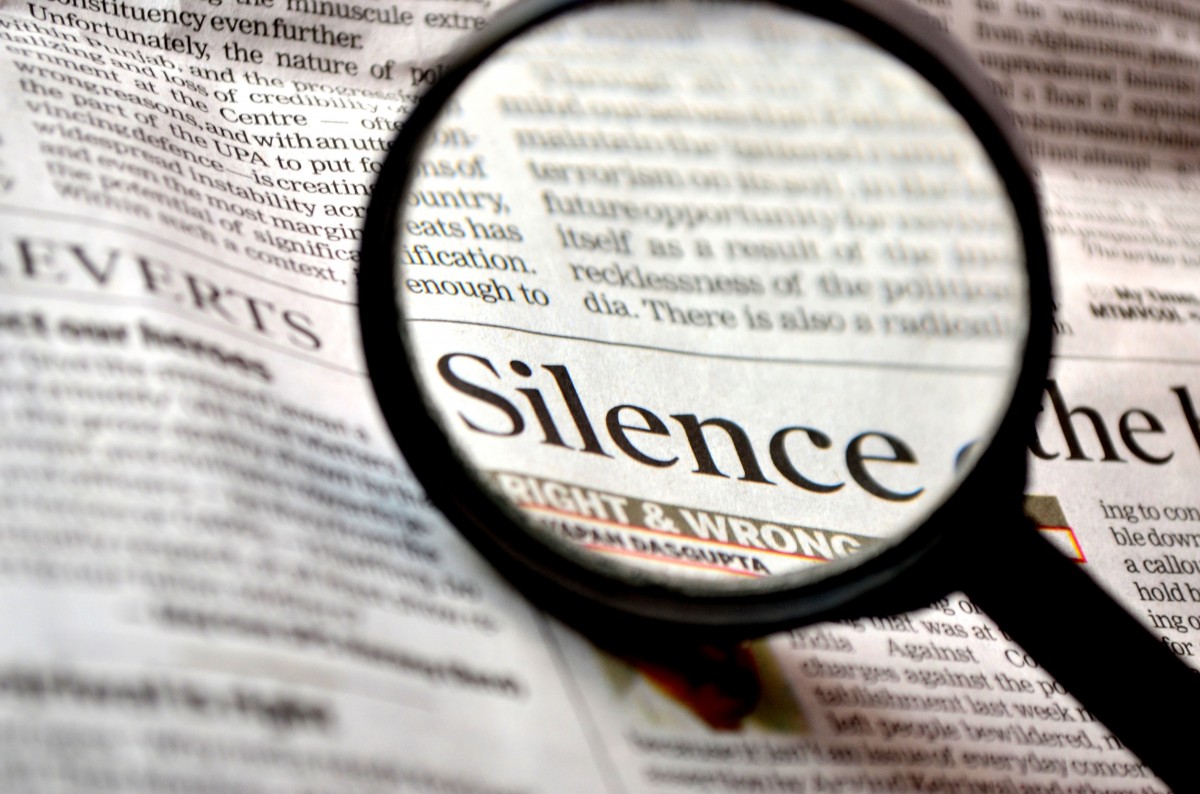 Re-investigations
With a special interest in criminal investigations for those whose cases have been dropped due to insufficient evidence (nolle prosequi), André uses his special talent for reconstructing crime scenes to expose fresh evidence; create clear, verified presentations and source reliable witnesses to furnish decision makers with accurate models of the sequence of events investigated.
The same level of attention and discretion is afforded all clients, whether corporate or private.
New Investigations
André has extensive experience in court case investigations, disciplinary hearings, background checks; the crime trio of housebreakings, house robberies and hi-jacking, vehicle accidents, information investigation, fraud, fire arm syndication, computer syndication, profile investigations, vehicle theft, rape and murder.
Written by Andre Mundell