Why Us? Independence!
ALWINCO is an Independent Security Risk Assessment Consultancy that is 100% focused on delivering cost-effective and flexible security solutions to enhance our clients' security and safety.
As Independent Security Risk Assessors, we do not sell or install security equipment. We focus on the opportunity provided by the risk. Risk is established on different levels which include different times during the day and night, areas around your premises, etc.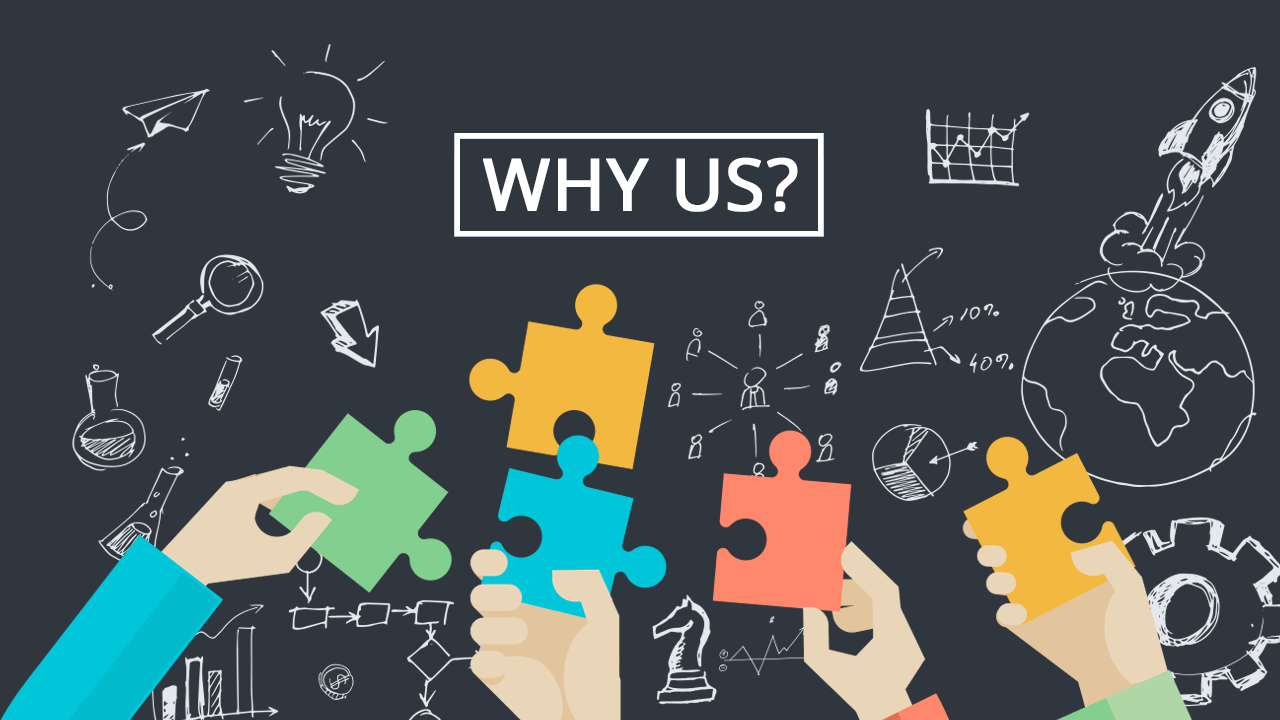 We also focus on crimes that occur from the outside (outer crime), crimes that occur from inside your organisation (inner crime), management, service provider and so on. We also include the 5 viewpoints of security, one of which is the criminals' viewpoint. The criminal sees opportunities in a different light compared to "law-abiding citizens". Our widely skilled teams of risk assessors are all professionals in the security field, and they are willing to share their expertise, knowledge and experience to create a secure environment.
The client pays the assessor for advice and recommendations regarding their security and it needs to be realised that it is not just one person who provides this advice. Several experts' input is taken into consideration before supplying the information to the clients, which is why the client can rest assured that the information supplied in the Risk Assessment is not only accurate but also worthwhile and risk-specific.
This picture is a copy of a photo from a completed Independent Security Risk Assessment Document. It consists of approximately 350 pages. The purpose of including this photo is to explain that Alwinco's Risk Assessment is not a tick list, but an in-depth investigation into the current status of your security in order to find the truth and to identify the risks, and ultimately provide solid and feasible solutions to eliminate the opportunities for crime.
Security Risk Assessment – a 'saving grace'
In our books, being proactive outranks reactive responses by far. Being prepared and in control of your security is what it's all about. A Security Risk Assessment gives you the control and it provides you with the know-how and solutions to the risks that would enable you to be a proactive crime-fighter rather than a reactive one. "Prevention is better than cure", and when it comes to security and crime, this saying couldn't be truer.
To summarise:
Alwinco is an Independent Security Risk Assessment Consultancy that will tell you the truth about your current security. Once all the risks are identified, extensive research is done to source the best solution for the unique risk. We do not apply copy-and-paste methods because what might work for one property does not automatically work for another property. Each property has its own body language, its own unique risks and it should, therefore, be treated in a unique method to attain the perfect solution to eliminate the risk. Risk is ultimately what provides the criminal with the opportunity to commit a crime. When you take the risk away, you remove the opportunity to commit a crime.
Written by Andre Mundell