The goal of an Independent Security Risk Assessment
Below we have listed some of the aspects that a Security Risk Assessment comprises of, but it is not limited to this list.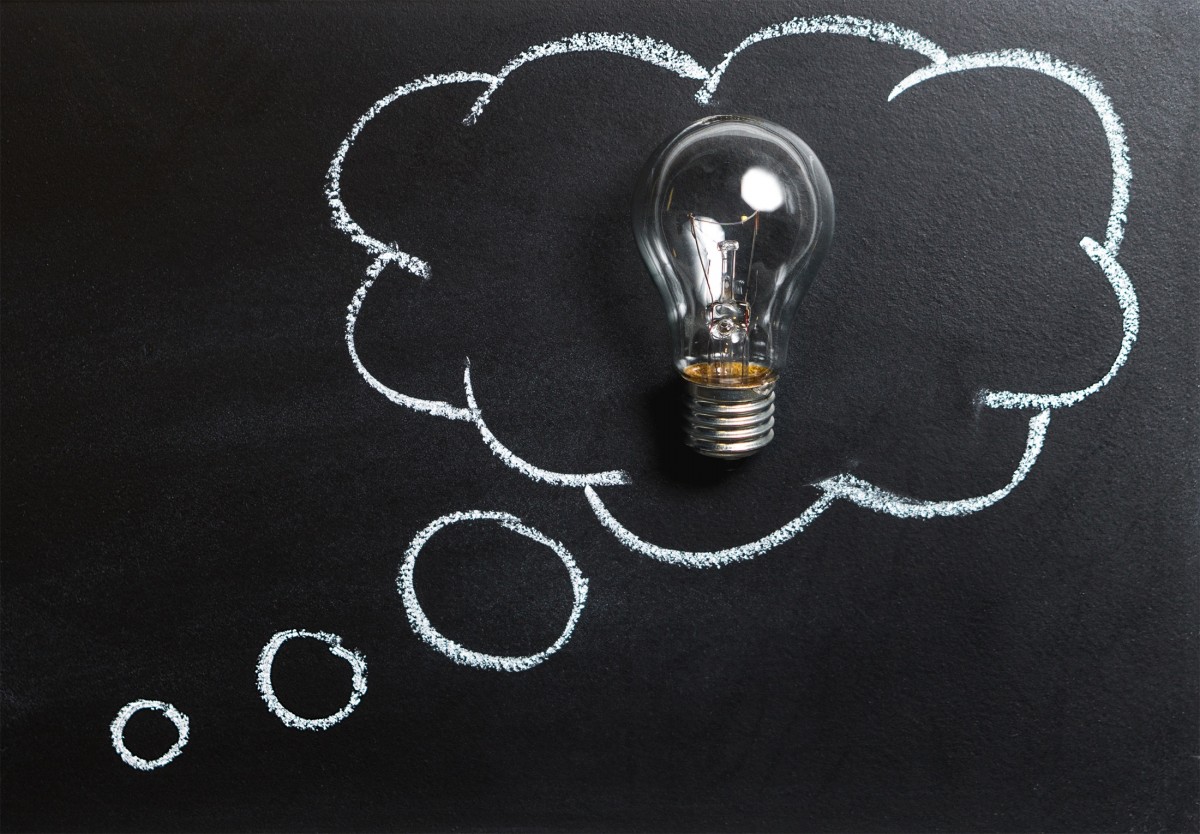 Identifying vulnerabilities is part of the process but it goes much deeper than that.
Understanding of security.
Understanding of crime.
Understanding safety.
Understanding the Security Plan.
Understanding Security Control.
Understanding the difference between a Product Assessment and a Security Risk Assessment.
A Security Risk Assessment starts in the neighbourhood as this is where outer crime comes from and disappear into.
Assessment of the property inside and outside the perimeter.
The understanding of how the entire property and security functions as a whole when it comes to security.
Identify all opportunities that will lead to crime.
With a Security Risk Assessment, like any investigation, you need to follow the information as it unfolds. In the case of Risk Assessment, you follow the risk based on a predetermined set of parameters.
An in-depth look at the current Security Management structure.
Overview of Policies/Procedures.
General Security Awareness.
Current security operations/procedures.
Support and backup.
Solutions for the established risks and opportunities.
Security Risk Assessment focuses on the opportunity of risks identified, not from the viewpoint of the property manager/members or security companies, but from the viewpoint of the opportunities presented to the criminal element.
Balanced security: the best place to start is with the management of the security component.
Get everyone on the property talking the same security langue by using the assessment as a guideline.
Twitter feed is not available at the moment.
Written by Andre Mundell